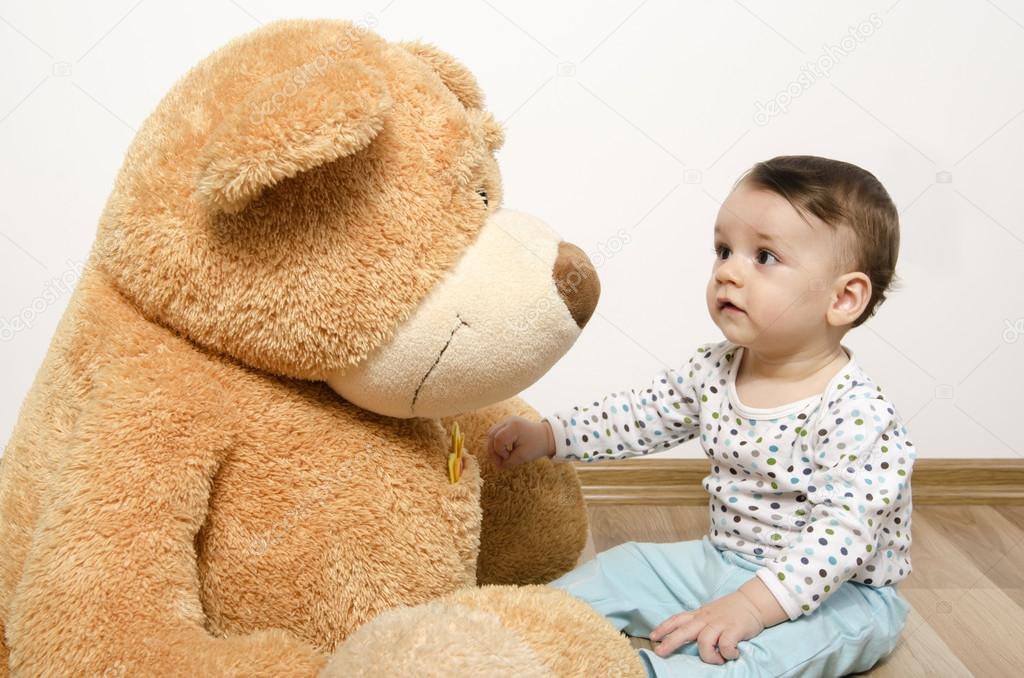 Whether it's your first baby or your fifth, capturing the special moments after your baby is born is a special time. They are only little once, so you want to use unique and personal options at every stage of the young life. You can display the pictures in the home, keep them in a family album, share them online or keep them in a special book that your baby can look at later in life. Before getting any pictures taken of your newborn, you need to plan ahead, thinking about the colors that you want to use, the props that you want in the pictures and the season of the year as you want your baby to be comfortable in the clothes that are worn in the pictures.
Style Of The Pose
If you want to capture the natural beauty of your baby, then it's best to have pictures taken in the first few weeks after birth. You can position your baby a bit easier than you can after about two or three weeks. The goal is to capture the innocence and delicate nature of your baby instead of the fun pictures that you can have taken later. Props can include blankets, hats, wraps or nothing at all if you want to get some shots of your baby in the most natural position possible. Other options include putting your baby in a basket or positioning your baby on a soft rug or blanket. Read this article for more ideas on positions for your baby after birth.
Best Time To Schedule
Don't wait until your baby is born to set up a time for pictures to be made. You need to find a photographer you enjoy, making an appointment before your baby is born so that you have everything together for the props and the location. Some photographers only do a few newborn sessions each month so that they can also take pictures of weddings, engagements and other special events. Most photographers will want to know your due date and try to keep the few weeks before and after that date somewhat open as most babies aren't born on their due date.
Where To Take Pictures
If your photographer is notified soon enough, then pictures can be taken of your baby in the hospital. These images are often sweet and innocent, capturing the new skin of your baby and the delicate features that are present in the first hours after delivery. A basket is often used for your baby to lay in, or you can have pictures taken holding your baby. Other ideas include siblings, your partner and other family members in the images that are captured as well. The comfort of your baby is the most important thing to keep in mind when taking pictures. You want to have a bottle and diapers on hand as well as your patience because taking pictures of a newborn can take some time, especially if your baby is a bit fussy while being moved around in various positions.